Clash of Clans October 2016 Balancing & Update News
Supercell is doing great with their balancing updates. The new Clash of Clans October 2016 balancing update is definitely great. Well, I found zero nerfs against any troop and the update just made things much better. Supercell tried to develop the Town Hall 11 gameplay, and boost the underpowered units. New upgradable levels for structures like Hidden Tesla makes the gameplay change a lot.
In this blog post, I'm going to explain every balancing changes of this Clash of Clans October 2016 balancing update. No doubt, Supercell wants to keep the game balanced, fun and interesting to play. Unlike most game developers, they are on to balance updates every month. Every month, little changes are made, but this balancing update is way bigger.
Clash of Clans October 2016 BalancingUpdate
Here are the balancing changes that were made within this update. New troop levels & even defensive building levels make this update more special. Not only that, the Skeleton Spell is now buffed spawning 26 Skeletons!  😉
Wizard
New: Wizard Level 7 (Unlocks at TH10)
Wizard level 6 hitpoints and damage in
creased slightly.
Wizard level 6 unlocks at TH9 but before you could unlock at TH10.
Hidden Tesla 
New: Hidden Tesla Level 9 (Unlocks at TH11)
Hidden Tesla no longer does 2x damage on P.E.K.K.A.
Baby Dragon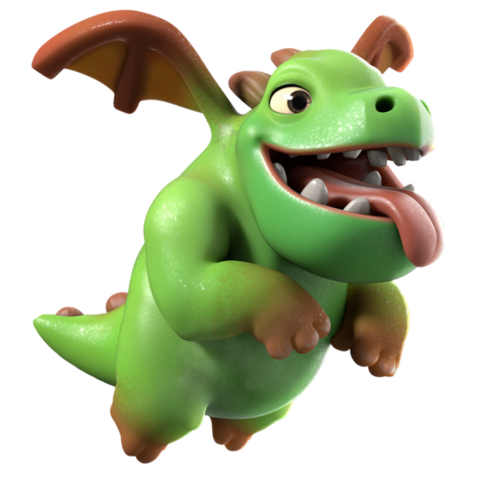 New: Baby Dragon Level 5 (Unlocks at TH11)
Baby Dragon Level 4 is now available for TH10 but before it required TH11.
Mortar
New: Mortal Level 10 (Unlocks at TH11)
Mortar level 8-9 damage increased
Skeleton Spell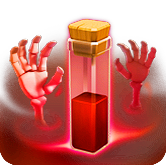 Spawns much more Skeletons than before.
Spawns 26 Skeletons but takes longer time.
Clone Spell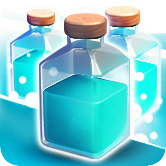 Stays or lasts much longer than before.
More effective attacks with clones as lifetime has been increased.
Bowler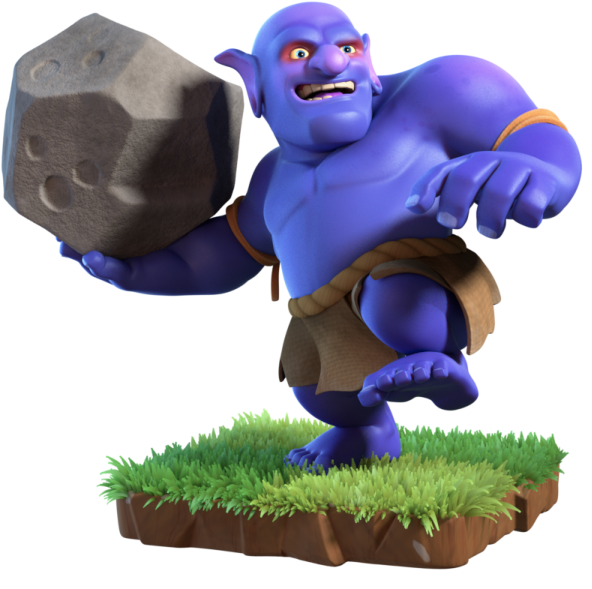 Bowler's hitpoints slightly decreased.
Other New Town Hall 11 Upgrades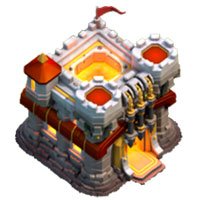 Dragon Level 6
X-Bow Level 5
25 More Walls
Upgrade Discounts (Less Time & Cost)
Wizard 6
Dragon 3-5
Baby Dragon (all levels)
Cannon 12-13
Archer Tower 11-13
Mortar 8-9
Wizard Tower 7-8
Hidden Tesla 5-8
X-Bow 2-4
Clan Wars Balancing Changes
You can now earn partial War Win bonus even if you lose the attack.
War Win bonus is no longer cut off when attacking lower Town Halls.
Tougher targets are worth more Clan XP and to a max of 10XP!
This is all about the latest Clash of Clans October 2016 Balancing update. If this post helped you with knowing more about the changes, make sure to share it with your Clash of Clans buddies. You can also subscribe to our automatic blog post notifications for free! 😉
#Tags: Clash of Clans October 2016 Balancing Update, Clash of Clans October 2016 Balancing Update News, Clash of Clans October 2016 Balancing Update Changes